Fragrance Lab


Our proprietary Fragrance Lab is heart of Infinite Love Perfume to achieve its set goals. Our most premium perfumes and other scented products are designed and blended here and then presented for your considerations. The Lab is a transparent platform gathering our great network of the best talented perfumers, highest quality ingredients, rarest and most exclusive essences, and production experts under a single roof. It is equipped with high-tech machinery and equipment. Also, it involves an extensive range of scent collection that we call as our "fragrance library". We are continually enriching its capacity and creative environment with hundreds of essential oils which are collected from all over the world. All kinds of fragrances are available in Infinite Love's Fragrance Library. You will find some must-have classics, some iconic perfumes from well-known fashion houses and celebrities, similar ones of your favourite fragrances or uniquely creative perfumes designed by our Fragrance Lab. There are over 400 fine and pure fragrances used in production of our luxury and long lasting perfumes, body mists, body lotions, roll-on deodorants, and home fragrances in our fragrance library.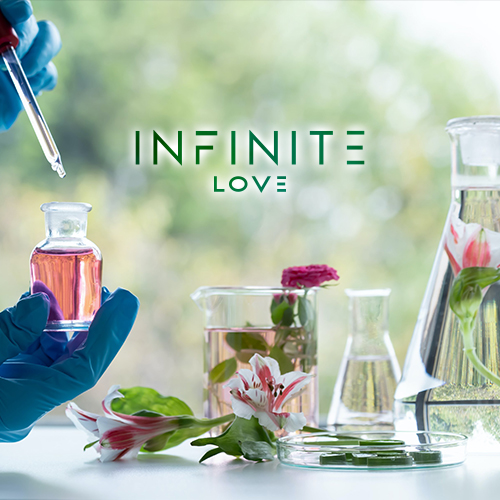 EXPERIENCE THE BEST OLFACTIVE COMPOSITION!
INFINITE LOVE

The top level of perfume perfection is sought here. Designing an astonishing perfume from certain scents elaborately to get a unique, fine and precious fragrance blend is a profession that is required both educational and technical background. Inherently, a perfume is consisting of ingredients from thirty to several hundred depending on its formulation. So, distinguishing hundreds of scents from each other takes many years and it is only possible with experience. Infinite Love's Fragrance Lab Team has notably experience and strong know-how in producing amazing perfumes with ideally unfolding scents that will stay for a long time.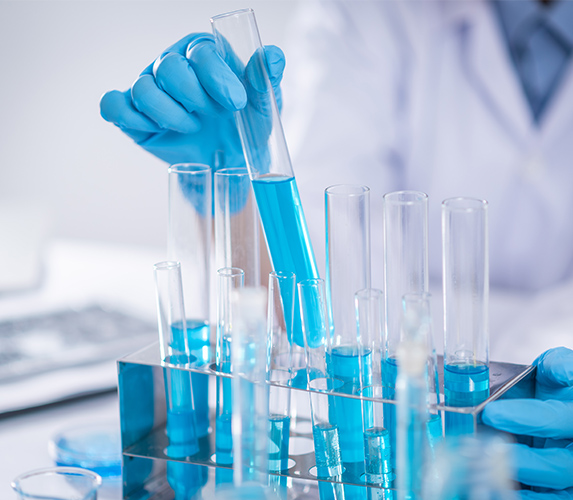 HOW TO PRODUCE?
INFINITE LOVE

The ultimate goal of our Lab team is to design long lasting, highly scented perfumes from pure essences and leave a stunning impression by taking into account optimum cost. In order to get high-end perfumes, the right balance of mixing exclusive scents is essential. After a delicate and pleasing fragrance was designed, it needs to be developed for high stability under evaporation and unvarying aroma. Thankfully, our designers are skilled in chemists and have knowledge of sophisticated manufacturing processes. Hence, they can provide us perfect scented products with the best quality in the end. Please visit Our Ethos for more information about Quality Assurance.